CAMPING vacation at Maribo Lake Camping
Maribo is located in the heart of Lolland where you are close to unique nature and fantastic experiences
With a location within Nature Park Maribo Lakes, beautiful surroundings is guaranteed. Maribo Lake Camping is located in the middle of a nature park and our guests love the fresh air and great view. Here in the nature park we have eagles all year round, and many of our guests enjoy walking or cycling around the landscape of the Maribo Lakes. See if you can spot the eagles – or look for the impressive Maribo Cathedral, Engestofte Estate, or Saint Bridget Monastery, which are all close to the Maribo Lakes.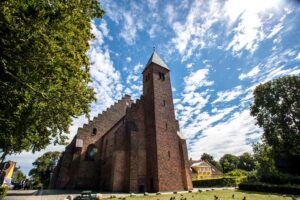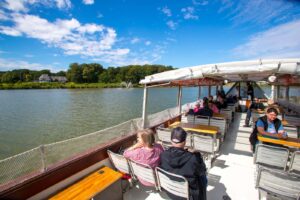 The great thing about a vacation at Maribo Lake Camping is that you are surrounded by beautiful nature, but you also have amazing experiences within a short distance. The town of Maribo is within walking distance of the campsite. Here you can go shopping, eat at cafes or restaurants – or visit museums such as the Open Air Museum and the old train museum. You can also take a beautiful boat trip with the tour boat Anemonen or enjoy a peaceful round of golf at Maribo Lake Golf Club.
Within driving distance you have the legendary Knuthenborg Safari Park and Lalandia Aquadome. If you are into cultural experiences, Fuglsang Museum of Art is much recommended. It is located right next to the magnificent Fuglsang Mansion.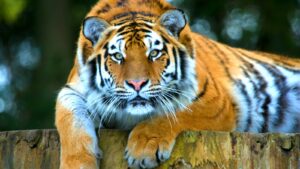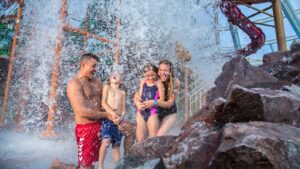 Included in the price of all types of stays is the free use of kitchen and bathroom facilities. High-speed wireless internet is of course included in the price, and can be accessed from anywhere on the campsite. In addition, there is a TV / living room, playground and a small camping shop where you can buy all sorts of necessities.
The campsite has its own small beach down to the lake. There is good access for people with disabilities. From the lake there is a fantastic view of both the Nature Park and Maribo town. You can rent a canoe with us, so you can experience the entire nature park from the water.
Book your vacation at Maribo Lake Camping now and have a great time within a nature park.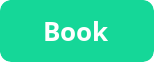 MAP
Click on the map and get an overview of Maribo Lake Camping